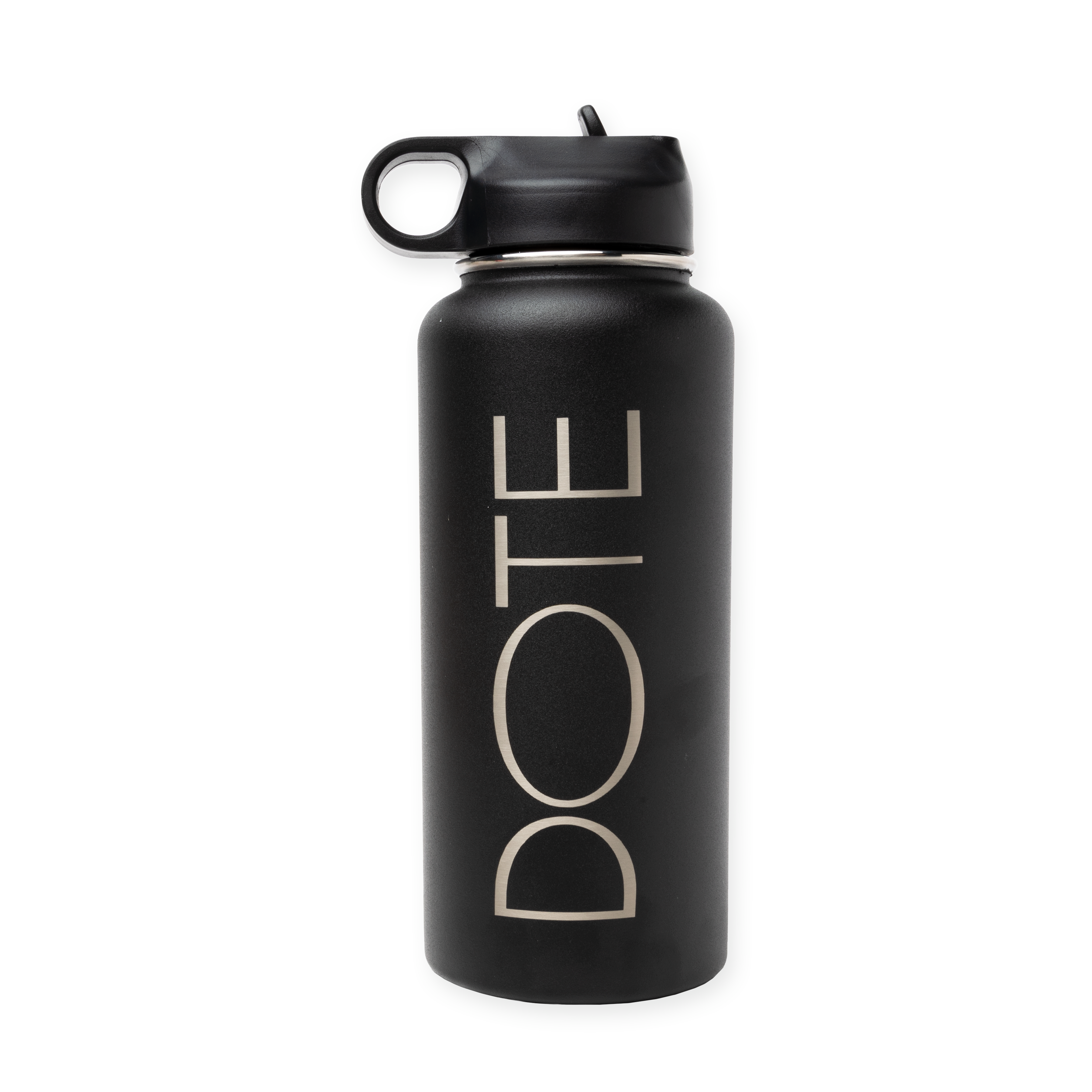 Stainless Steel Water Bottle
$25
Keep hydrated and drink more water throughout the day with our Stainless Steel Water Bottle. Durable construction that stands up for any temperature and easy sipping  our 32 oz Bottle with Straw Lid. 
Composition: Stainless Steel 
Size: 32oz 
*These statements have not been evaluated by the Food and Drug Administration. This product is not intended to diagnose, treat, cure or prevent any disease.